Copyright © 2023 Orion Technology Systems

ORION Technology Systems Is An Established Local Company Based In Abu Dhabi To Provide A Reliable And High Quality Services To Its Clients In The U.A.E And All Across G.C.C Countries. We Have Successfully Offered Our Services From Government Departments, Hospitals, Banks, Education Sectors To Private Sectors All Around U.A.E.
Copyright © 2023 Orion Technology Systems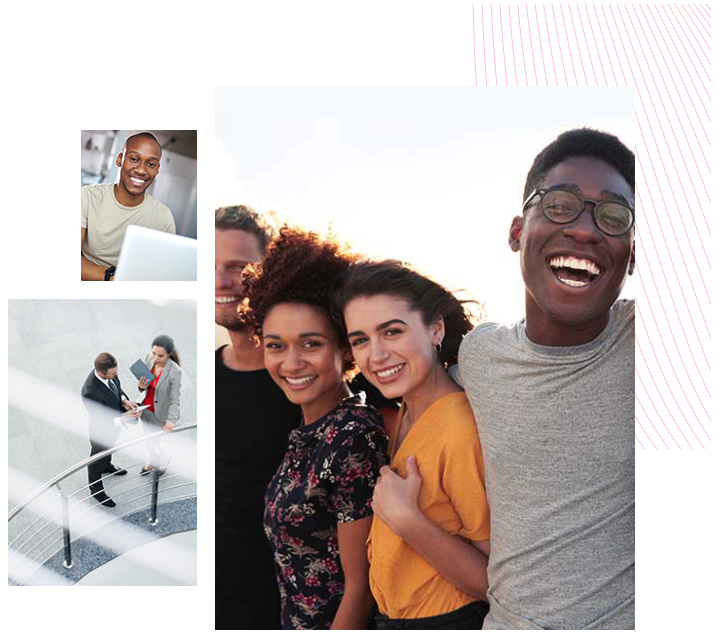 Looking for MCC Certified Company
We specialize in law voltagesystems and offers full services to our customers from consulting design installation commissioning and maintenance. We have highly qualified proffessional team of experts who we can provide pre-sales, post sales, project implementation and support.
We Walk Along With Your Business & Looks Out For Your IT Needs
Providing technical solutions and services to cater to the needs of the various industries.
Security

ELV, ICT & AV

Home Automation