Orion Technology Systems is an established local company based in Abu Dhabi to provide a reliable and high quality Services to its clients in the U.A.E and all across G.C.C countries. We have successfully offered our services from Government departments, Hospitals, Banks, Education sectors to Private sectors all around U.A.E. We specialize in Low-voltage Systems and offers full service to our customers from consulting, design, installation and commissioning and maintenance. We have highly qualified professional team of experts who can provide pre-sales, post sales, project implementation and support. We at ORION, offer all kinds of IT, Surveillance & Telecommunication Systems for all of your needs including homes, small businesses and commercial large scale security systems. We also offer
Tailored Solutions for Driving Business Growth & Digital Evolution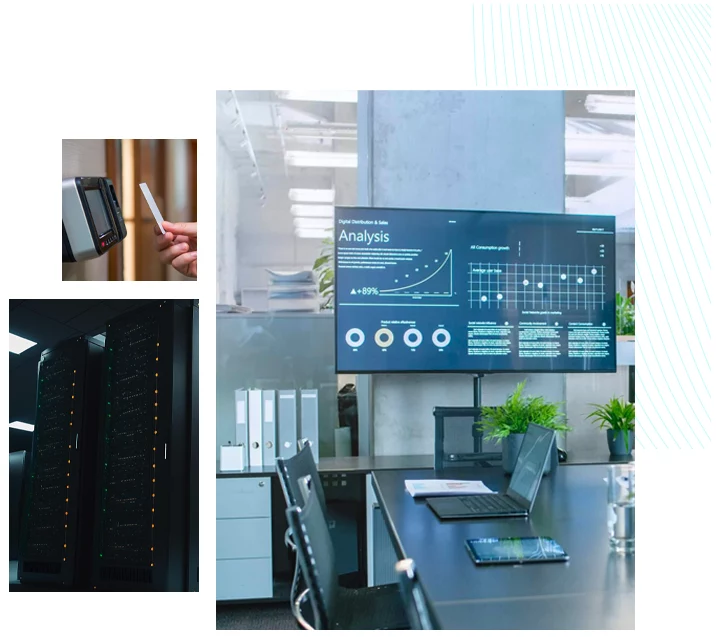 We specialize in law voltagesystems and offers full services to our customers from consulting design installation commissioning and maintenance. We have highly qualified proffessional team of experts who we can provide pre-sales, post sales, project implementation and support.
Save time in Word with new buttons that show up where you need them. To change the way a picture fits in your document, click it and a button for layout options appears next to it. When you work on a table, click where you want to add a row or a column, and then click the plus sign.
Let Us Build Your Project
We offer the opportunity to develop your ideas and will work on it to create the perfect solution with our expertise.